OFFICIAL SITE FLOOR POLICE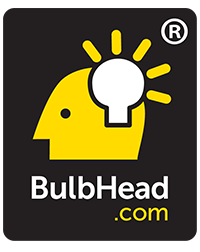 Official Site
Floor Police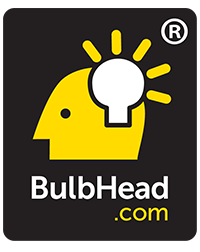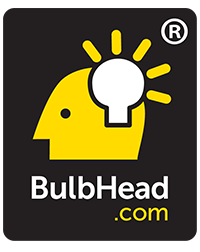 Official Site
Floor Police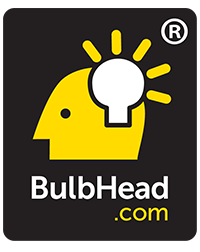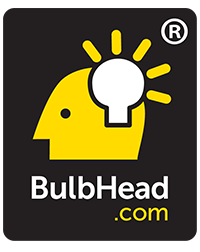 Official Site
Floor Police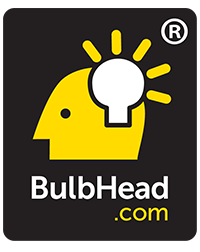 ---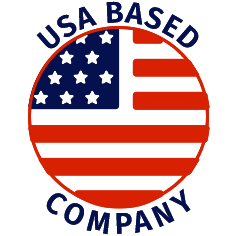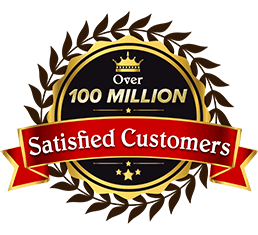 WORKOUT ANYTIME, ANYWHERE WITH BLU TIGER!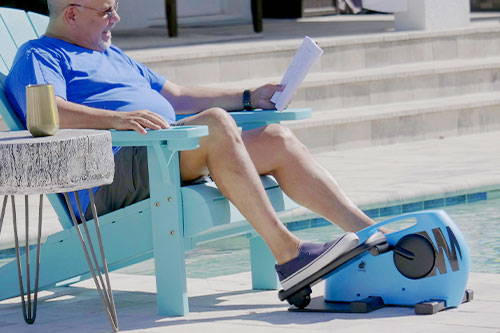 LOW-PROFILE DESIGN TAKES YOUR WORKOUT ANYWHERE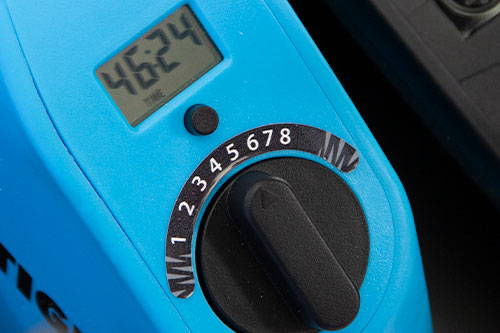 ADJUSTABLE RESISTANCE LEVELS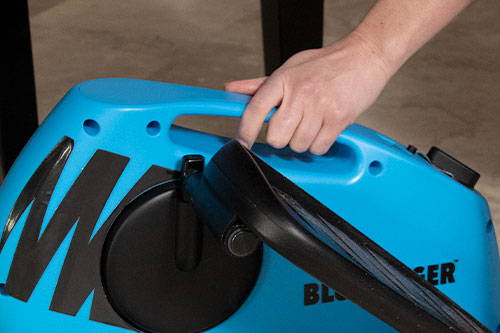 BUILT-IN HANDLE FOR PORTABILITY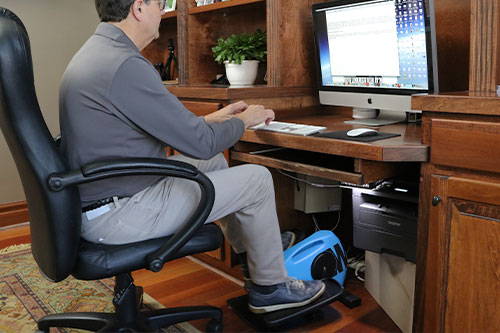 LOW-IMPACT ELLIPTICAL TONES & STRENGTHENS

Seated, portable elliptical machine
Low-impact elliptical motion tones
Workout anywhere, even under your desk
Helps burn calories and build muscle
Large, non-slip pedals fit any shoe size
Built-in handle to carry anywhere
Super-smooth and whisper-quiet
8 levels of adjustable resistance for any level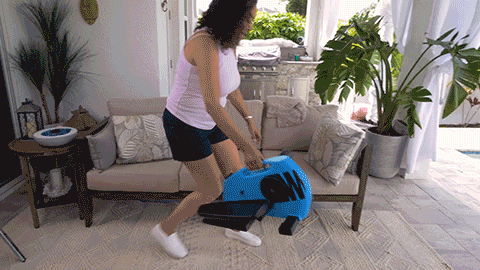 ENJOY A POWER-PACKED WORKOUT WHILE YOU SIT

WORKOUT ANYTIME, ANYWHERE — EVEN WHILE SITTING AT YOUR DESK!

YOU'RE IN CONTROL OF YOUR WORKOUT!

LIMITED TIME OFFER — NOT AVAILABLE ON AMAZON!