OFFICIAL SITE FLOOR POLICE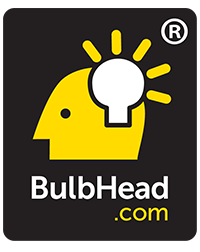 Official Site
Floor Police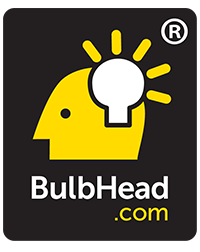 OFFICIAL SITE FLOOR POLICE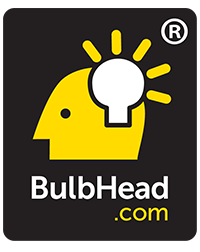 Official Site
Floor Police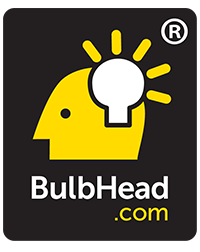 OFFICIAL SITE FLOOR POLICE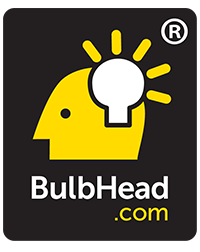 Official Site
Floor Police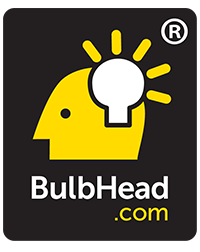 OFFICIAL SITE FLOOR POLICE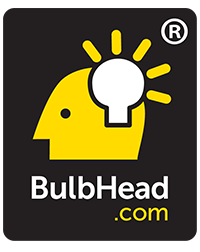 Official Site
Floor Police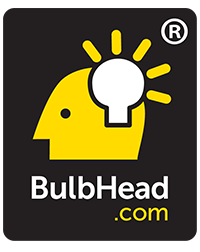 OFFICIAL SITE FLOOR POLICE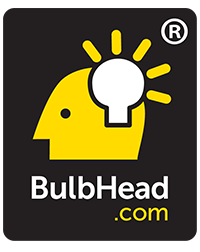 Official Site
Floor Police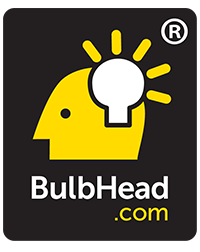 OFFICIAL SITE FLOOR POLICE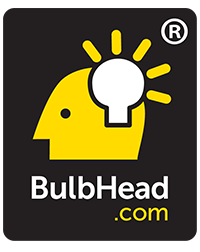 Official Site
Floor Police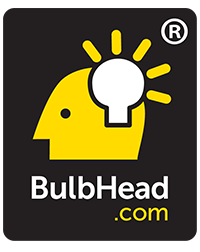 ---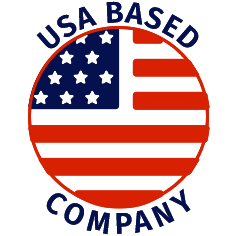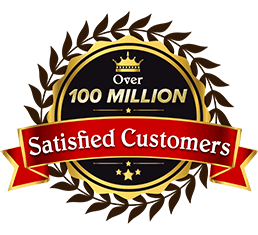 CLEANS 10X BETTER THAN YOUR ORDINARY MOP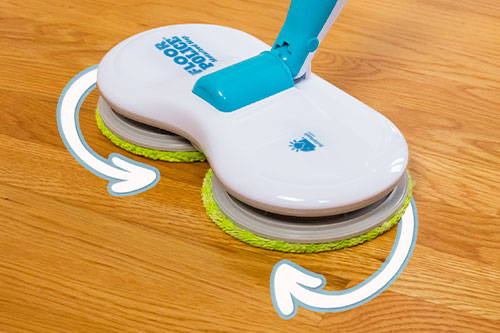 DOES THE WORK FOR YOU, SPINNING AT 100 RPMS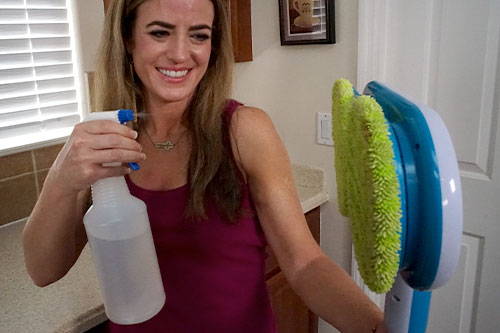 USE WATER OR CLEANER TO CLEAN YOUR HOME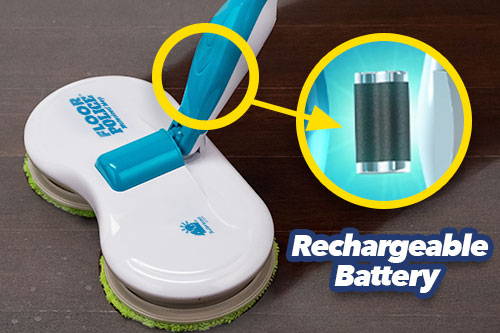 JUST CHARGE IT FOR 90 MINUTES OF GRIME BUSTING RUNTIME!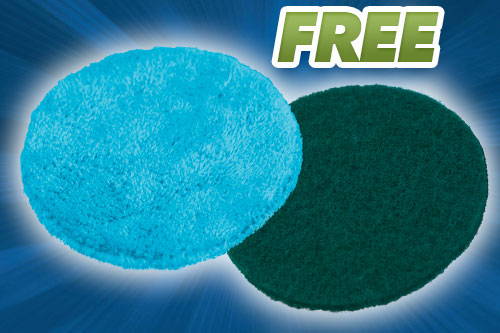 POLISHING PADS BUFF & SCOURING PADS SCRUB
Two motorized heads spin at 100 RPMs
Self-propels forward for you
Rechargeable lithium-ion battery
Cordless & Lightweight
Machine washable & reusable pads
Swivel head & slim body glides around & under furniture
Microfiber pads - Loosens, lifts & locks in dirt
Polishing pads - Spin the sparkle back to any surface instantly
Scouring pads - Remove the stickiest & toughest messes
FINALLY - A MOP THAT DOES THE WORK FOR YOU
SPINS AT AN AMAZING 100RPMS - YOUR ORDINARY MOP CAN'T DO THAT!
CORDLESS & LIGHTWEIGHT FOR MAXIMUM MANEUVERABILITY
LIMITED TIME OFFER — NOT AVAILABLE ON AMAZON!