OFFICIAL SITE FLOOR POLICE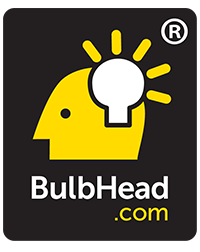 Official Site
Floor Police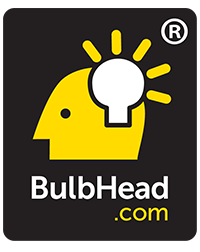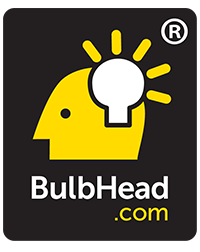 Official Site
Floor Police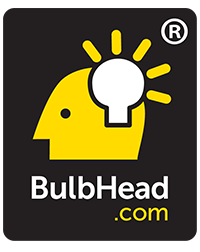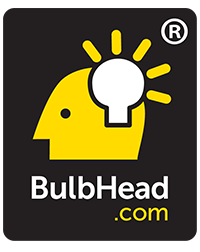 Official Site
Floor Police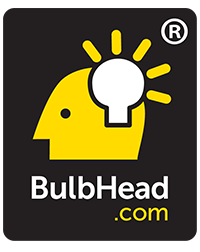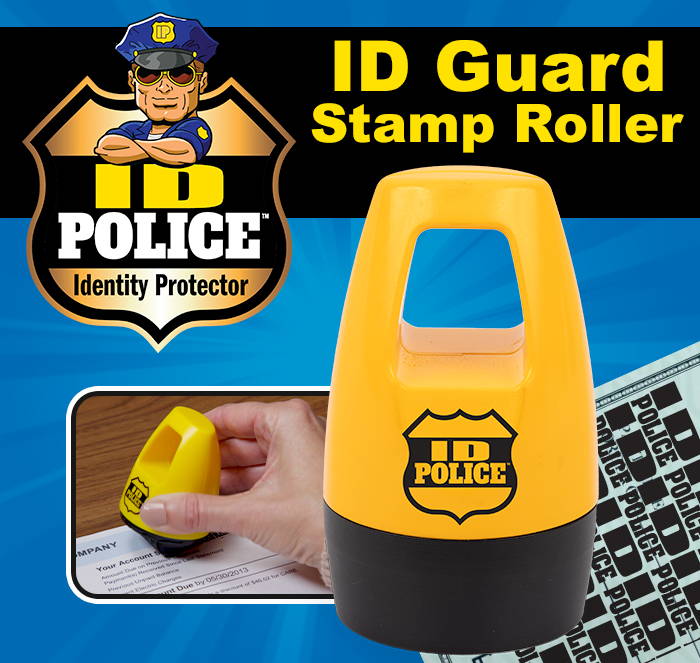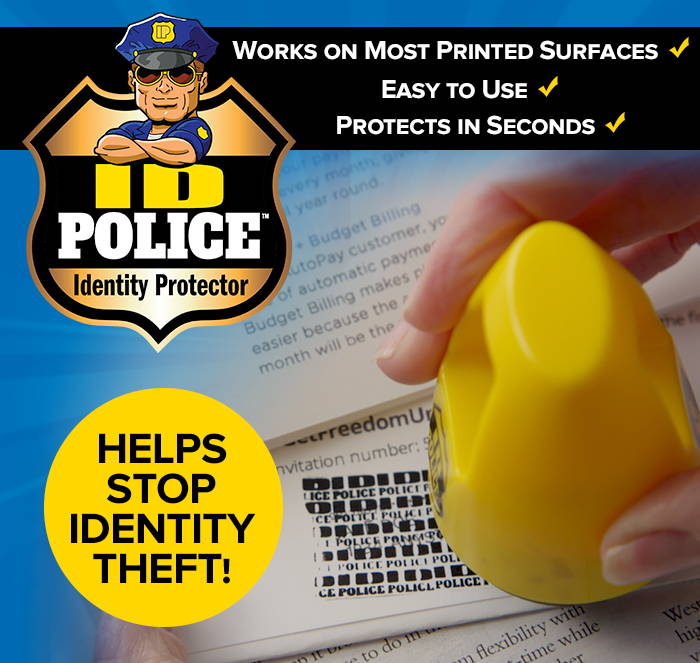 ---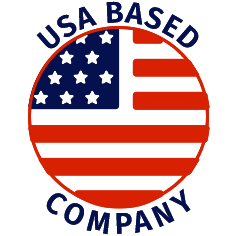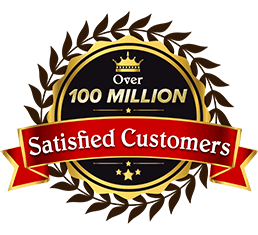 BLOCK IT OUT BEFORE YOU THROW IT OUT!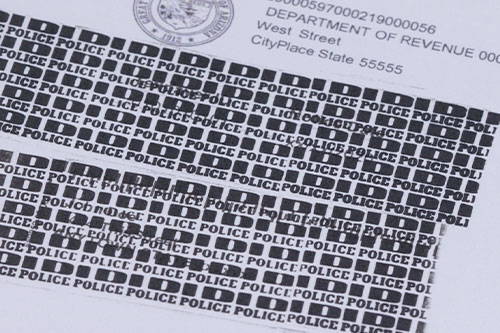 UNIQUE GRAPHIC PATTERN ENCRYPTS PERSONAL INFORMATION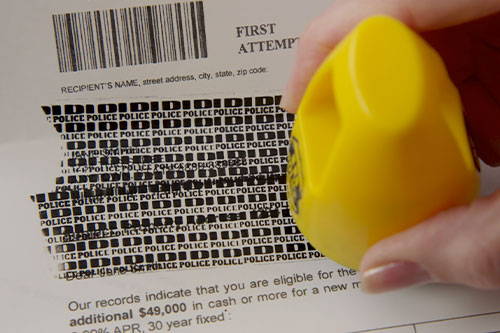 EASY TO USE – JUST ROLL IT OVER INFO YOU WANT ENCRYPTED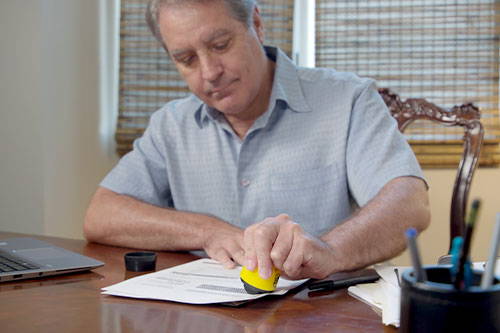 WORKS ON ALL TYPES OF PAPER, EVEN MATTE AND GLOSSY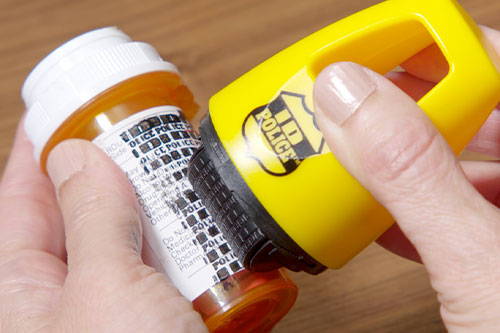 PERFECT FOR PRESCRIPTION BOTTLES, STATEMENTS, AND MORE!
Easily cover your info in seconds
Incredibly easy to use
Eliminates the need of a shredder
Works on matte and glossy paper
Even roll it over your prescription bottle!
IT'S THE EASIEST WAY TO ENCRYPT YOUR SENSITIVE INFO!
PUTS YOU IN CONTROL OF YOUR INFO!
LIMITED TIME OFFER — NOT AVAILABLE ON AMAZON!