OFFICIAL SITE FLOOR POLICE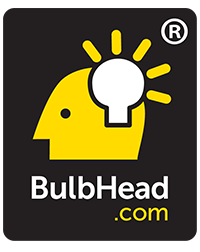 Official Site
Floor Police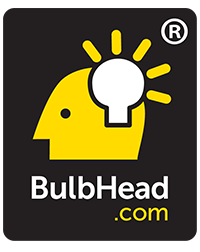 OFFICIAL SITE FLOOR POLICE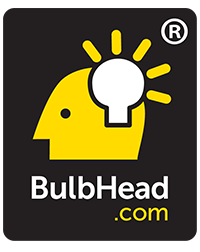 Official Site
Floor Police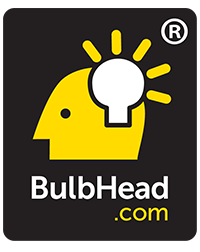 OFFICIAL SITE FLOOR POLICE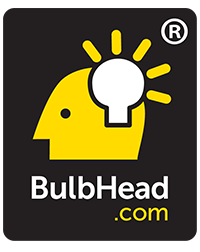 Official Site
Floor Police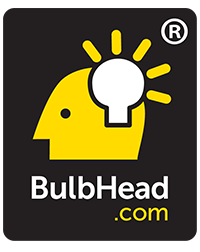 OFFICIAL SITE FLOOR POLICE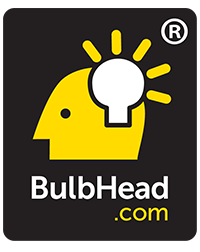 Official Site
Floor Police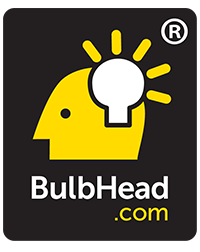 OFFICIAL SITE FLOOR POLICE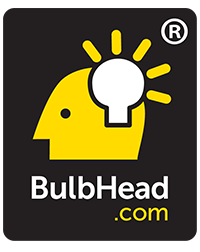 Official Site
Floor Police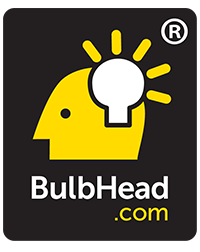 OFFICIAL SITE RUBY SLIDERS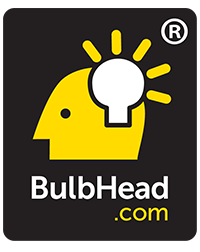 Official Site
Floor Police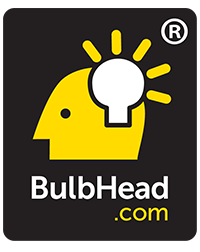 ---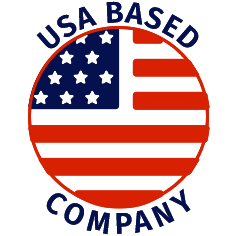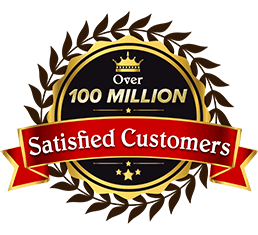 INCREDIBLY FLEXIBLE PROTECTOR FITS ON ANY SIZE FURNITURE LEG!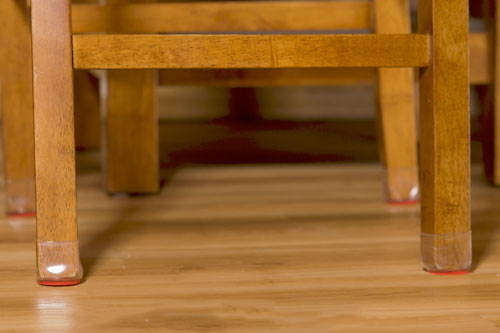 PREVENTS SCRATCHING, PROTECTS FLOORS, AND GLIDES EASILY
KEEPS YOUR FLOORS LOOKING BEAUTIFUL FOR YEARS TO COME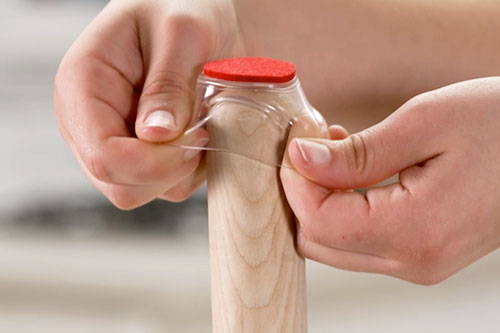 UNIVERSAL FIT - ULTRA-FLEXIBLE TO FIT ANY CHAIR LEG SHAPE OR SIZE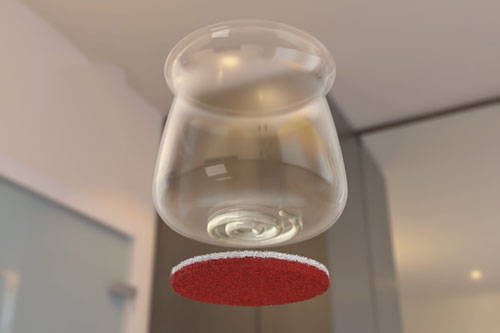 ULTRA-TIGHT NANO-WEAVE MATERIAL & INDUSTRIAL GLUE IS BUILT TO LAST
Protects floors from scratching
Soundlessly glides over floor surfaces
Universal fit
Fit snuggly on any furniture leg
Works on all shapes and sizes!
Clear so you see your furniture
Easily glides heavy furniture
Helps keep your floors looking beautiful!
Protects all types of floors, even carpet
Built to last with ultra-tight nano-weave material and industrial adhesive
PROTECTS YOUR FLOORS TO KEEP THEM BEAUTIFUL!
GLIDES QUIETLY AND EFFORTLESS, BUILT TO LAST!

WORKS ON ALL FLOOR TYPES & PROTECTS YOUR FURNITURE

THIS LIMITED TIME OFFER IS NOT AVAILABLE ON AMAZON!