---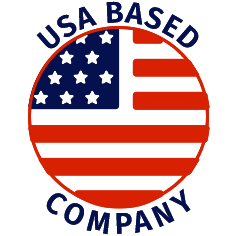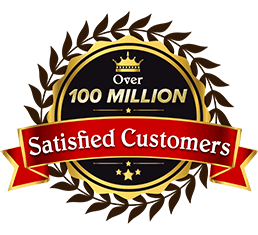 YOU'LL WONDER WHY YOU BOTHERED WITH THAT OUTDATED CAN OPENER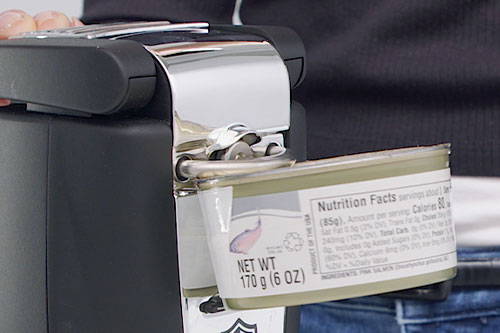 UNSEALS EDGES OF THE LID FROM THE CAN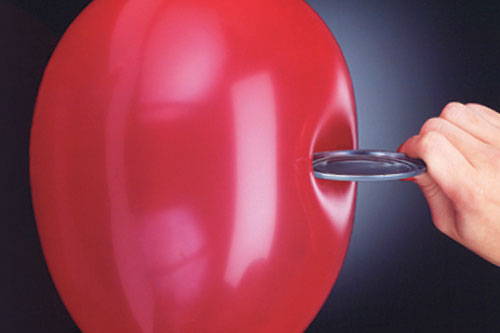 LEAVES SMOOTH EDGES ON THE CAN & LID

WORKS ON TYPES OF CANS - EVEN ODD-SHAPED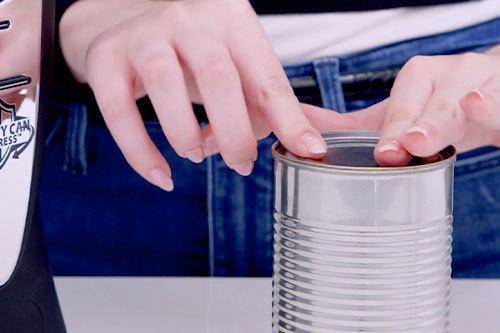 REUSE THE LIDS TO SEAL CANS FOR LEFTOVERS
Leaves smooth edges on the can & lid
Lid stays in place until you pop the top
Breaks the seal without cutting the lid
Reuse the lids to seal leftovers easily
Works on all types of can shapes
No more twisting your wrist
In stock and ready to ship!
THE NEWEST & EASIEST WAY TO REMOVE LIDS FROM CANS
Be careful. Your regular old can opener can leave razor-sharp edges. They can cut your hands or that really sharp lid drops into your can. Eeww! You need the new Safety Can Express. Now you can pop the top off and leave perfectly smooth edges on the lid and the can. And after it's open, the lid stays put. It won't spill a drop until you pop the top!
IT REMOVES LIDS DIFFERENTLY
WORKS ON ANY TYPE OF CAN!
LIMITED TIME OFFER — NOT AVAILABLE ON AMAZON!


By clicking Process Order, your credit card will be charged the amount above. Click only once.

30 DAY GUARANTEE: If you are not completely thrilled with your product- we are offering you a 30 day guarantee on all purchases. Simply send the item(s) back to us for a full refund or replacement, less S&H.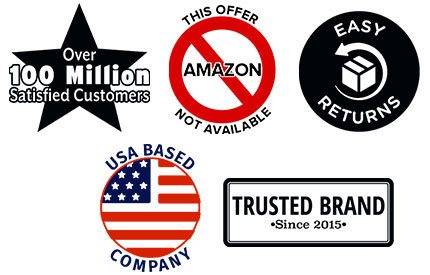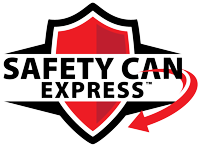 SPECIAL LIMITED TIME OFFER!

2 Pack - Safety Can Express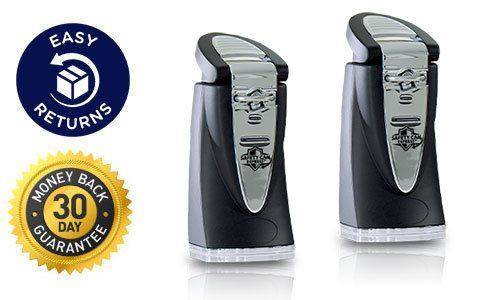 UNSEALS THE LID LEAVING SMOOTH EDGES!
Easy to Use • No Blades • Reseal Leftovers • Automatic