OFFICIAL SITE FLOOR POLICE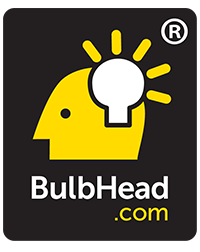 Official Site
Floor Police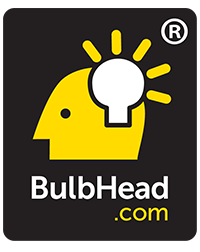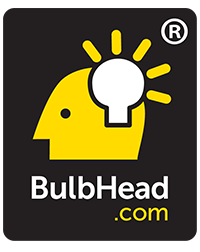 Official Site
Floor Police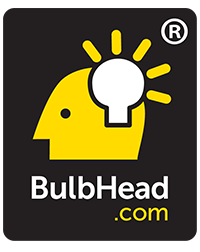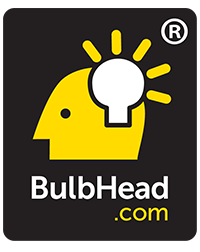 Official Site
Floor Police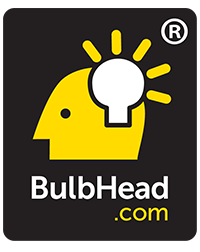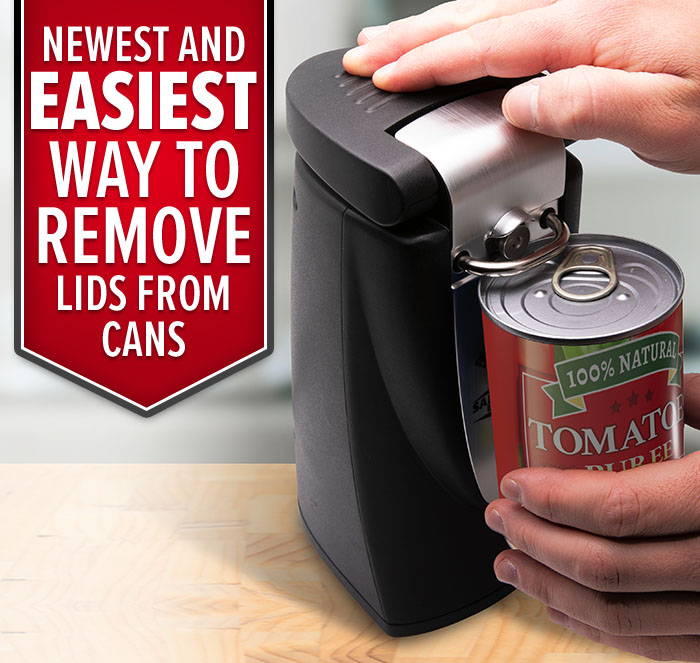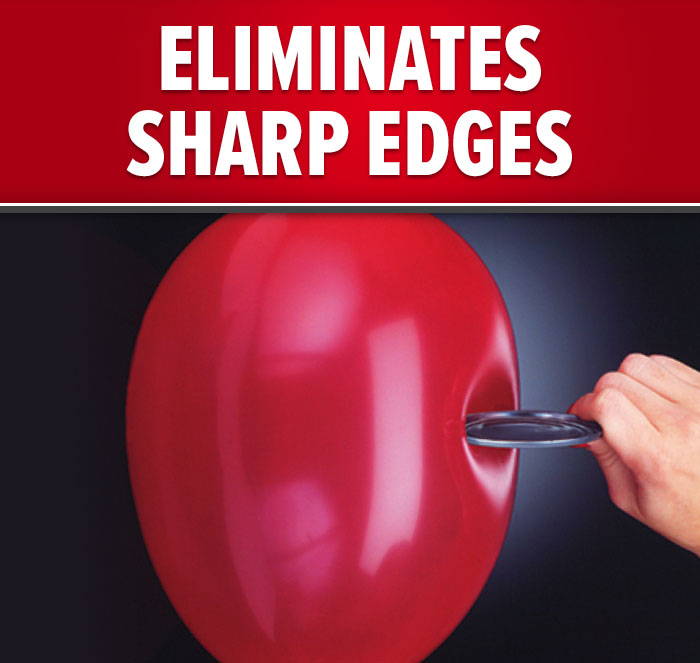 ---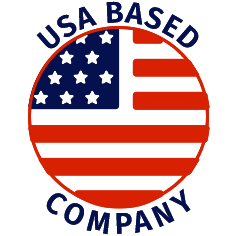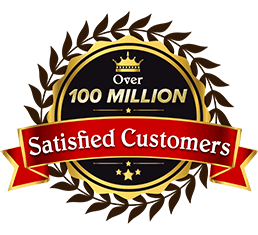 YOU'LL WONDER WHY YOU BOTHERED WITH THAT OUTDATED CAN OPENER
UNSEALS EDGES OF THE LID FROM THE CAN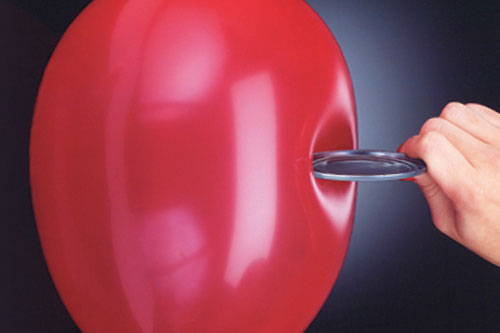 LEAVES SMOOTH EDGES ON THE CAN & LID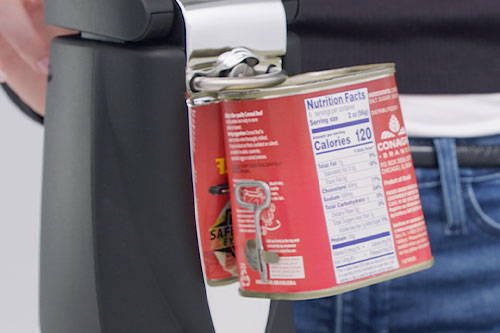 WORKS ON TYPES OF CANS - EVEN ODD-SHAPED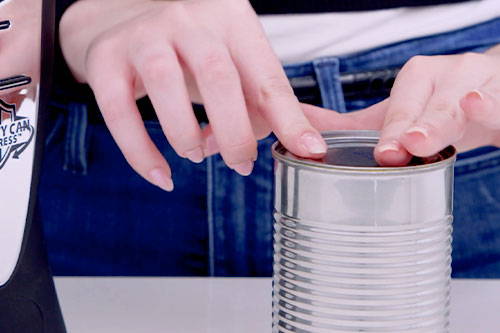 REUSE THE LIDS TO SEAL CANS FOR LEFTOVERS
Leaves smooth edges on the can & lid
Lid stays in place until you pop the top
Breaks the seal without cutting the lid
Reuse the lids to seal leftovers easily
Works on all types of can shapes
No more twisting your wrist
Plugs into any ordinary outlet!
In stock and ready to ship!
THE NEWEST & EASIEST WAY TO REMOVE LIDS FROM CANS
IT REMOVES LIDS DIFFERENTLY
WORKS ON ANY TYPE OF CAN!
LIMITED TIME OFFER — NOT AVAILABLE ON AMAZON!